MEET THE PEBBLE FAMILY
Pebble OG (Original Gangsta!)
Originally released in black, white and red.
Special editions were released later with green, blue, and pink. Designing this web page I just discovered a Pebble Orange and Pebble Grey!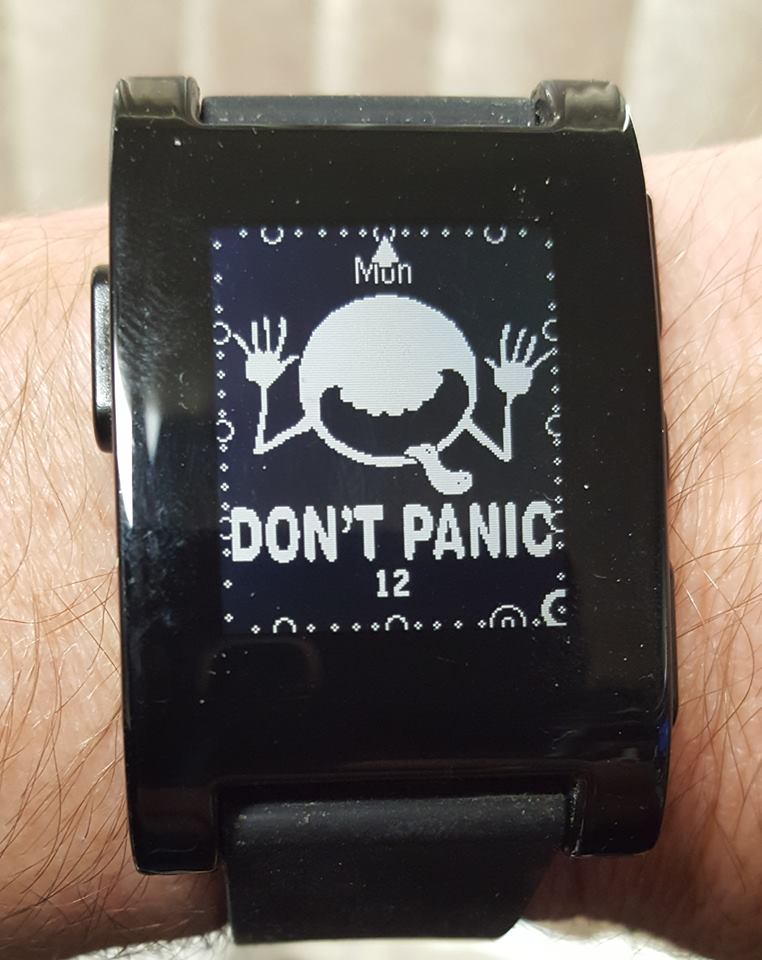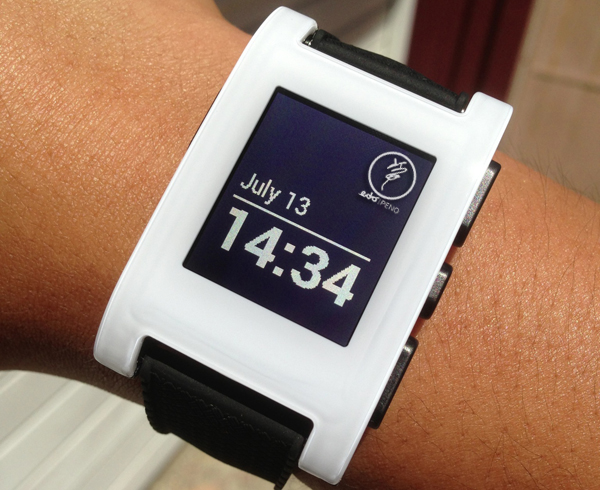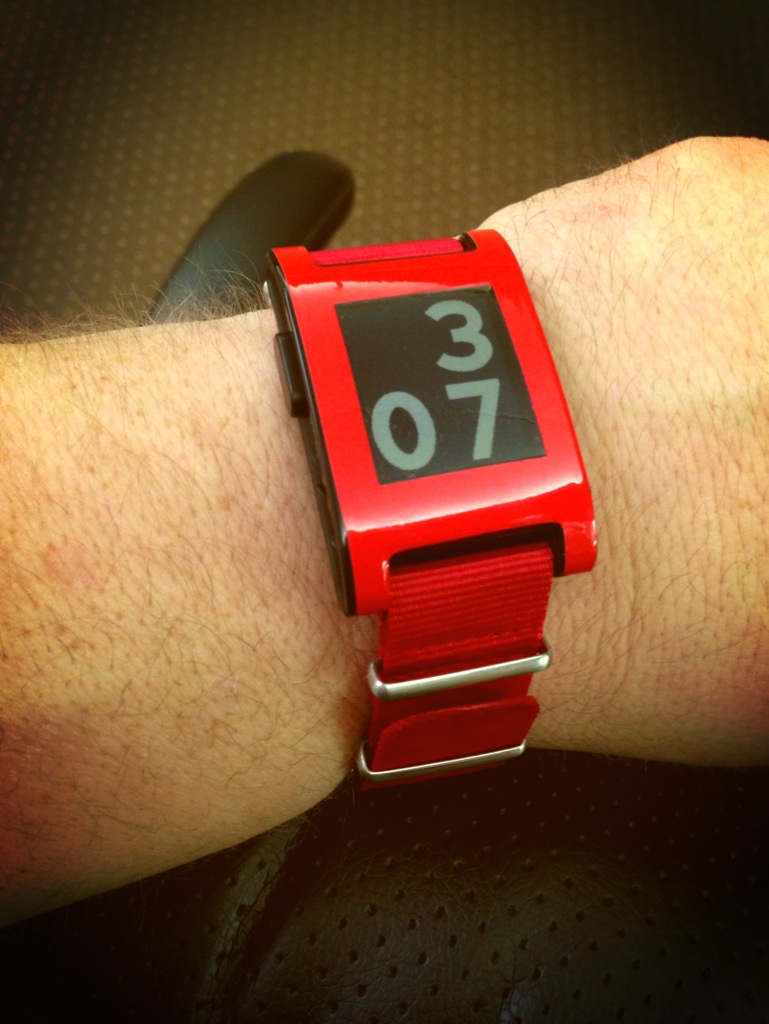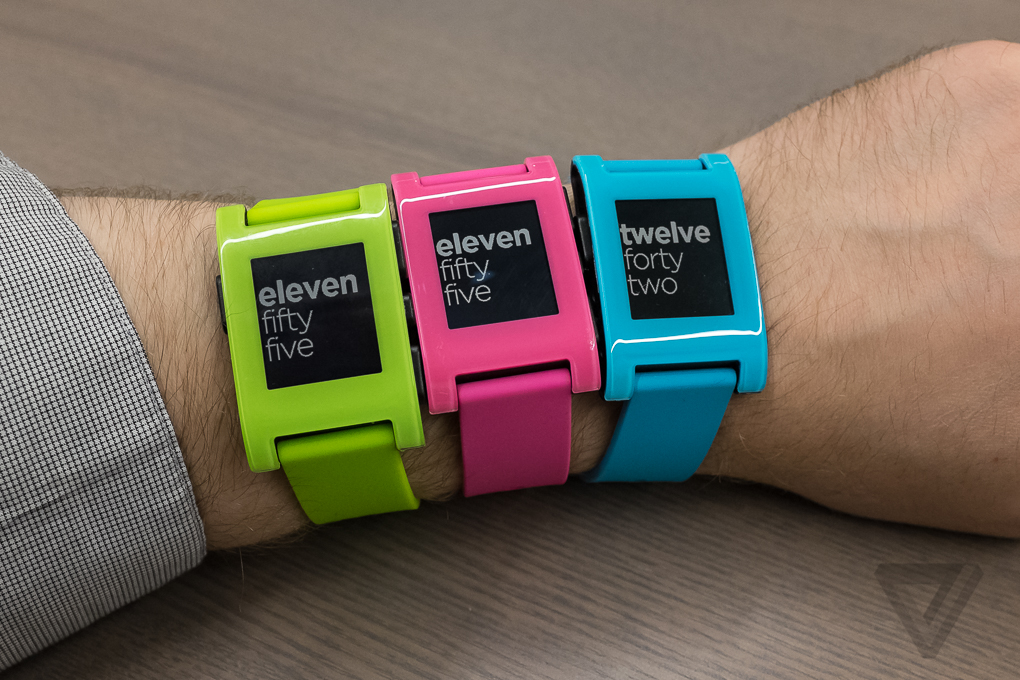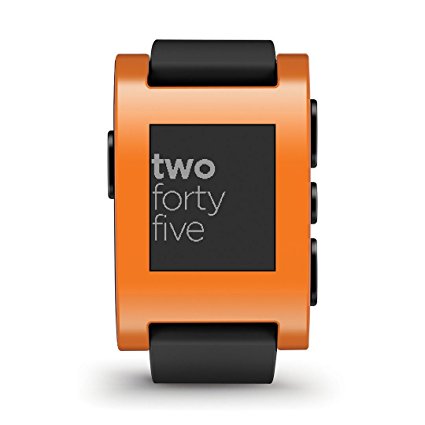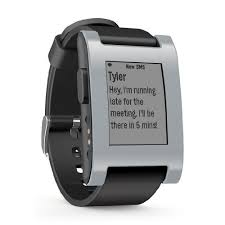 Recently discovered - a CLEAR PEBBLE ORIGINAL! This is probably as rare as the last Pebble mentioned in this article.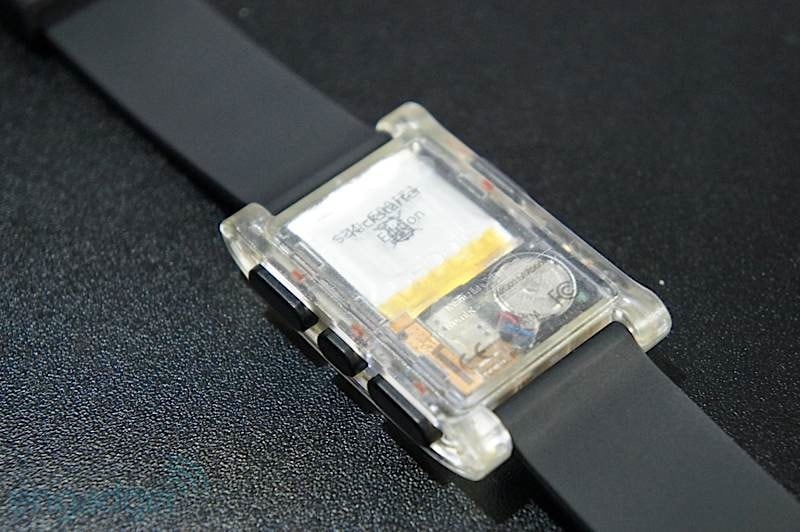 Then came the Pebble Steel - Thinner body, tactile metal buttons, and corning gorilla glass. Came in black, silver and gold.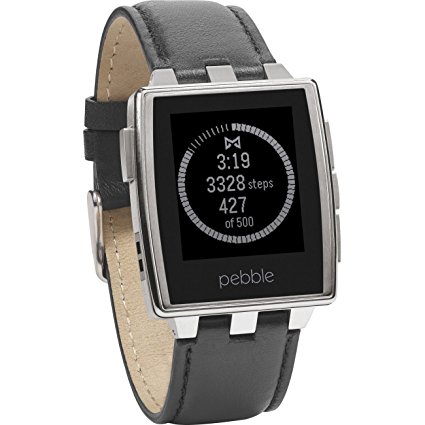 Pebble Time - Second generation of Pebble watches, now with color! Came in black, white & red.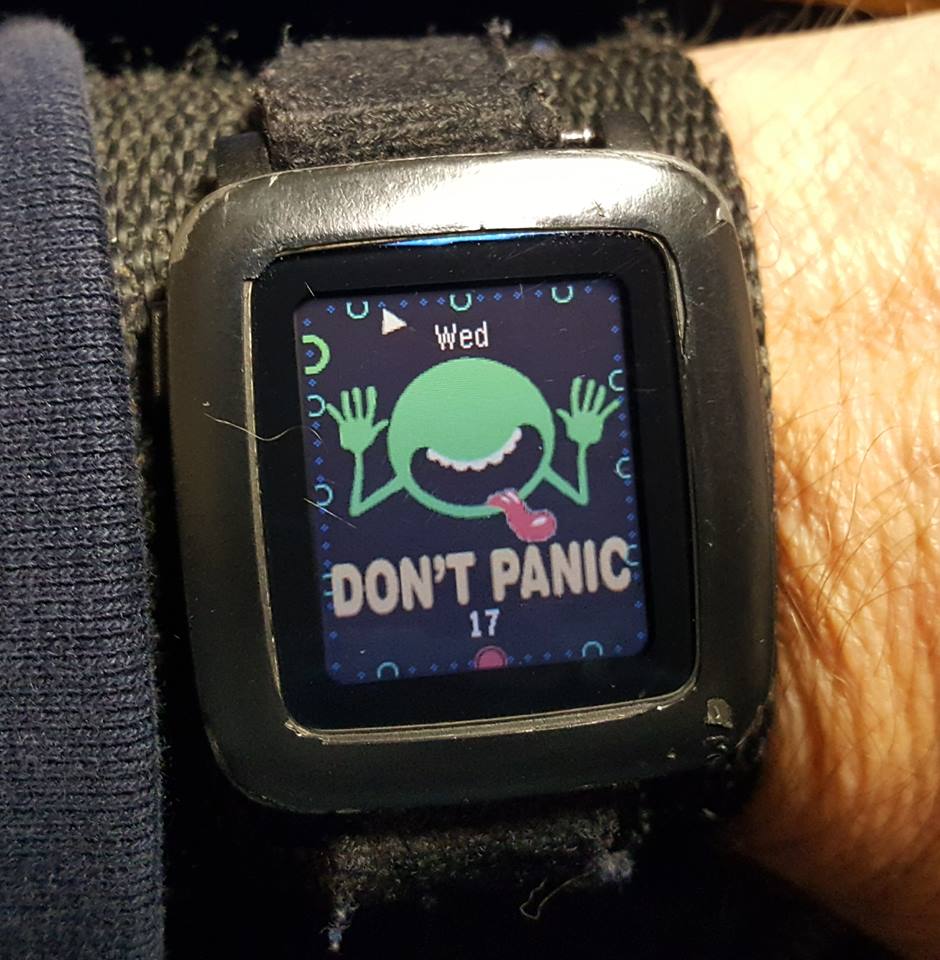 Pebble Time Steel - Better quality, longer battery life! Came in Black, Silver & Gold
Pebble Time Round - Worst battery life out of all the Pebbles, but damn, does it ever look good! Came in 2 sizes, 14mm (Silver, black, and rose gold). 20mm came in just silver and black. The 20mm also was available in POLISHED gold and silver (SE - Second Edition). Beauty!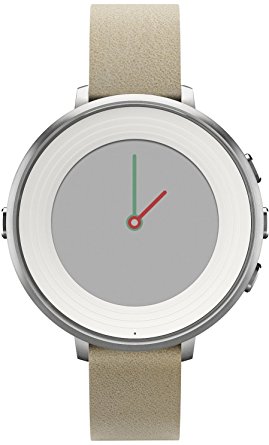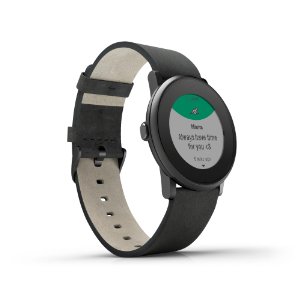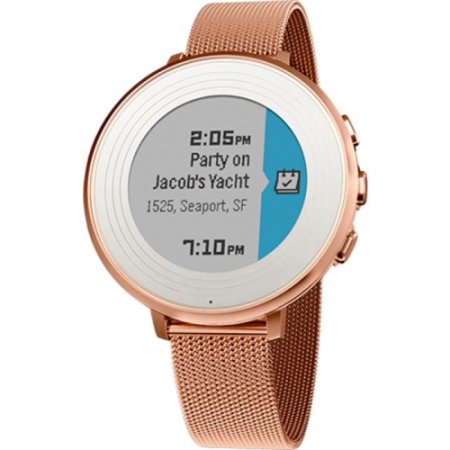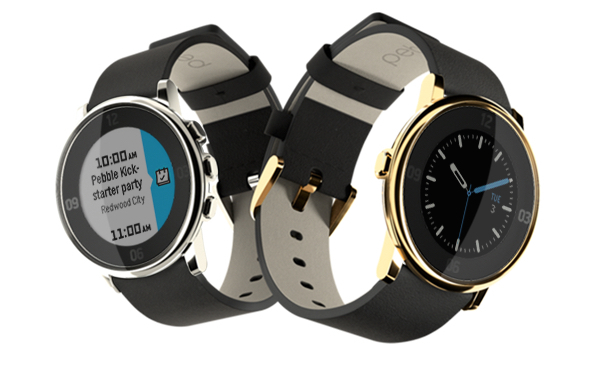 And another recently discovered Pebble. Who knew that there was a RAINBOW edition of the Pebble Round!!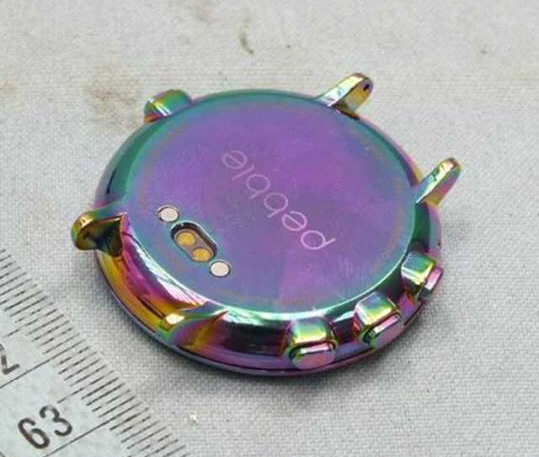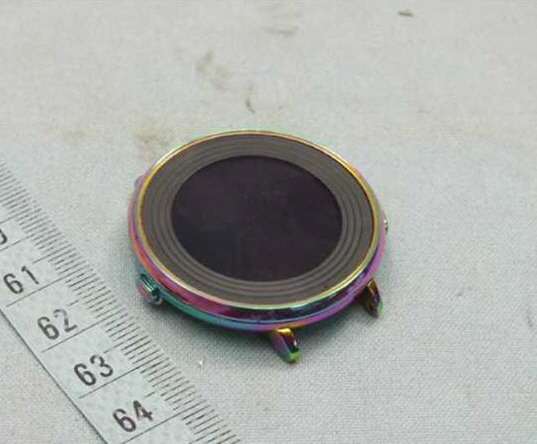 Pebble 2 - Two styles, the HR (Heart rate) and SE (Second Edition).
Both look the same, and came in black, black & charcoal, charcoal & green, charcoal & red, white & gray, white & turquoise.
Pebble Time 2 - Very rare! If you have one, you're one lucky Junkie, I ask you contact me and donate it.
Came in black, silver and gold,